home
Welcome to George Dawson Inn in Dawson Creek, BC
Stay at one of the best Dawson Creek hotels and enjoy the convenience of having a hotel gym, complimentary breakfast, 24-hour business centre, and restaurant venue all in one place. We are pleased to provide our guests with genuine hospitality services and tastefully furnished accommodations. We are also one of the few hotels near Dawson Creek Airport, just a short five-minute drive away.
We look forward to welcoming you, whether you are travelling from near or far. The George Dawson Inn is a place to call home – at any time of the year.
Accommodations
When it comes to Dawson Creek pet-friendly hotels that offer comfortable accommodations and convenient room amenities, the George Dawson Inn has it all. Our property features 80 tastefully furnished rooms and suites that provide a comfortable night's sleep and stay for our guests visiting Dawson Creek, BC.
King Room
Our King Room with a cosy king-size bed and our standard amenities is the perfect choice for business executives, solo travellers and couples that require more space.
Learn More -
Double Queen Room
Ideal for families and friends, our Double Queen Room features convenient amenities and the comforts of a home away from home.
Learn More -
Single Queen Room
Suitable for corporate guests and leisure guests alike – our single queen room provides a good night's sleep and absolute comfort.
Learn More -
Discover Dawson Creek
Explore Dawson Creek, BC, 'Mile 0' of the world-famous Alaska Highway. Filled with monumental history, wilderness, culture and numerous treasures, Dawson Creek has something for everyone to enjoy and experience. Nestled among a rich agricultural landscape, this community is surrounded by rivers, tiny lakes, and greenery. It is home to locally owned restaurants, big box stores, boutique shops, museums, galleries, and convenient accommodations.
Discover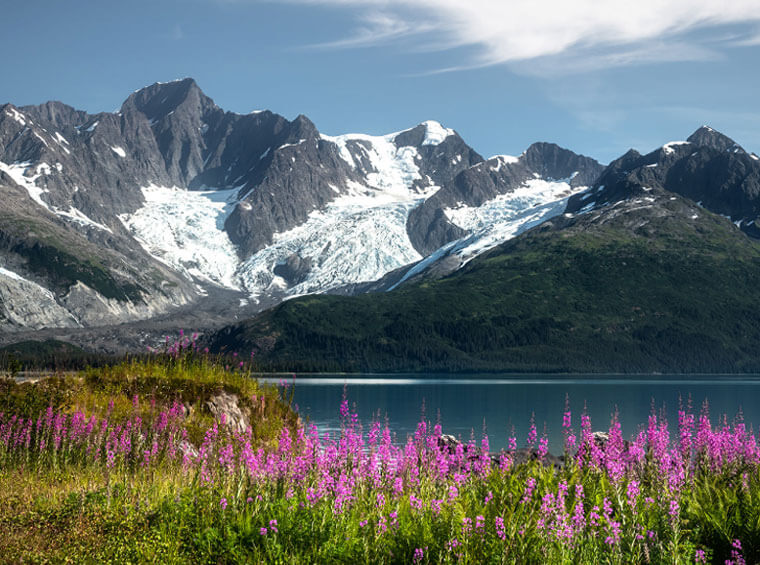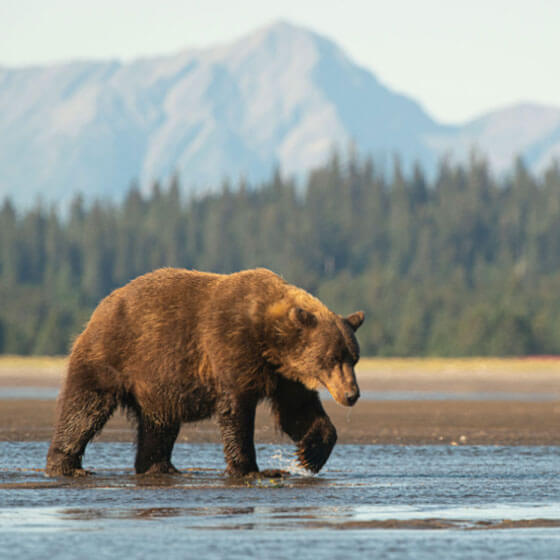 "What a great place! Great staff, interior is up to date and very clean. Staff at check in is very nice and courteous. Restaurant/Lounge is great for a meal or a brew. I recommend to all and any Oilfield/Energy Service companies as they have lots of parking and close to many amenities."
— Douglas Bourgeois,
"Between the hospitality and amazing full service breakfast this place is a winner for a clean comfortable place to call home for a few nights. Not to mention its pet friendly"
— Prettech Canada,
"It was so clean and tidy. The manager was so courteous and professional. The cook was amazing. There's not a negative thing I can say about this place. From now on I know where I'll stay when I'm in Dawson Creek."
— Yvette Belanger,